We at Ray White understand that finding a suitable property to rent can be an difficult process so we have some helpful hints and tips to make your search and eventual application that much easier.
The current rental market is very tight and tends to move quickly. With a very low vacancy rate, it will pay to make sure you are organised before you need to move and begin to view properties and that you are aware of what is required to make a successful application.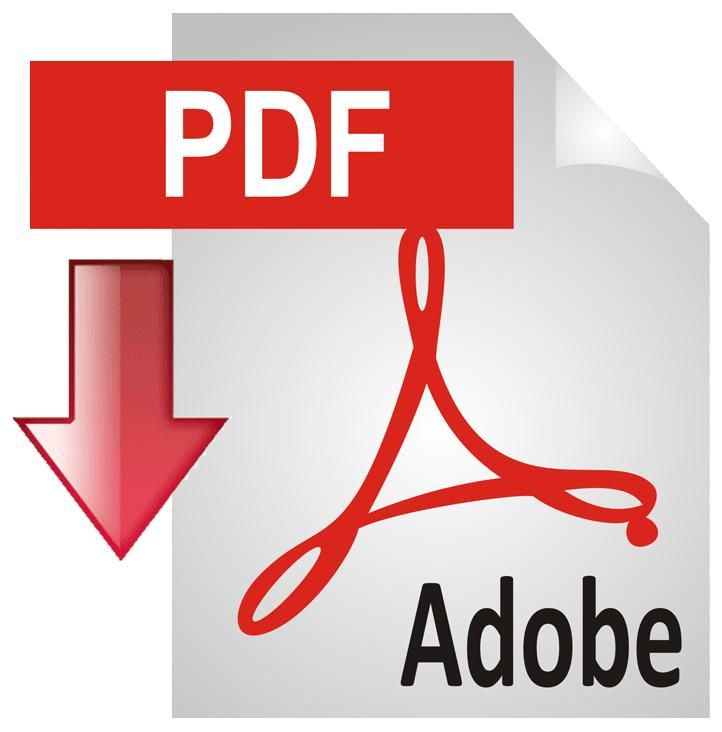 Firstly, download the Rental Application Formand ensure all of your contact information and identification is ready to go. Below is what you will need:
Full contact information for each applicant including mobile phone number and date of birth
Your current residential address information
Personal references. It's best to have a minimum of two personal references
Current employment details. We require payroll contact details, as we are required to call and confirm all employment.
Each application must achieve a minimum of 100 check points. Application that do not achieve 100 point of identification or are incomplete will not be processed.
IDENTIFICATION – 100 points required (photo copies accepted)
Driver's licence, proof of age card or passport (compulsory)
Two current payslips or written confirmation from employer (compulsory), BAS statement for self-employed
Centrelink information (compulsory, if applicable)
Current rental ledger
Birth certificate and/or marriage certificate
Current utility account
Home or mobile telephone account
Vehicle registration
Most recent bank statement
Credit card/debit card
Medicare card or student card
Health care card
How we process your application
Before submitting your application, you or your representative will need to view the property and accept it is the one for you in it's current condition
Your application will be processed during normal business hours, we do require a minimum two business days to process
After processing, your application is submitted to the owner for their approval. Their decision is final and they are not required to give a reason behind their choice.
Should your application be successful
You will be required to pay a holding deposit of one weeks' rent within 1-2 business days. The property will not be removed from our availability list until the holding deposit has been paid.
Before moving in, you are required to pay your bond which is equivalent to four (4) weeks rent. We do not accept bond transfers.
We are a cashless office and therefore require either a bank cheque/money order or electronic payment of rent via direct debit.
Please make an appointment with our leasing team in our office to sign the relevant tenancy documentation. These appointments can be made between (Monday & Friday) – please allow 45 mins for this.